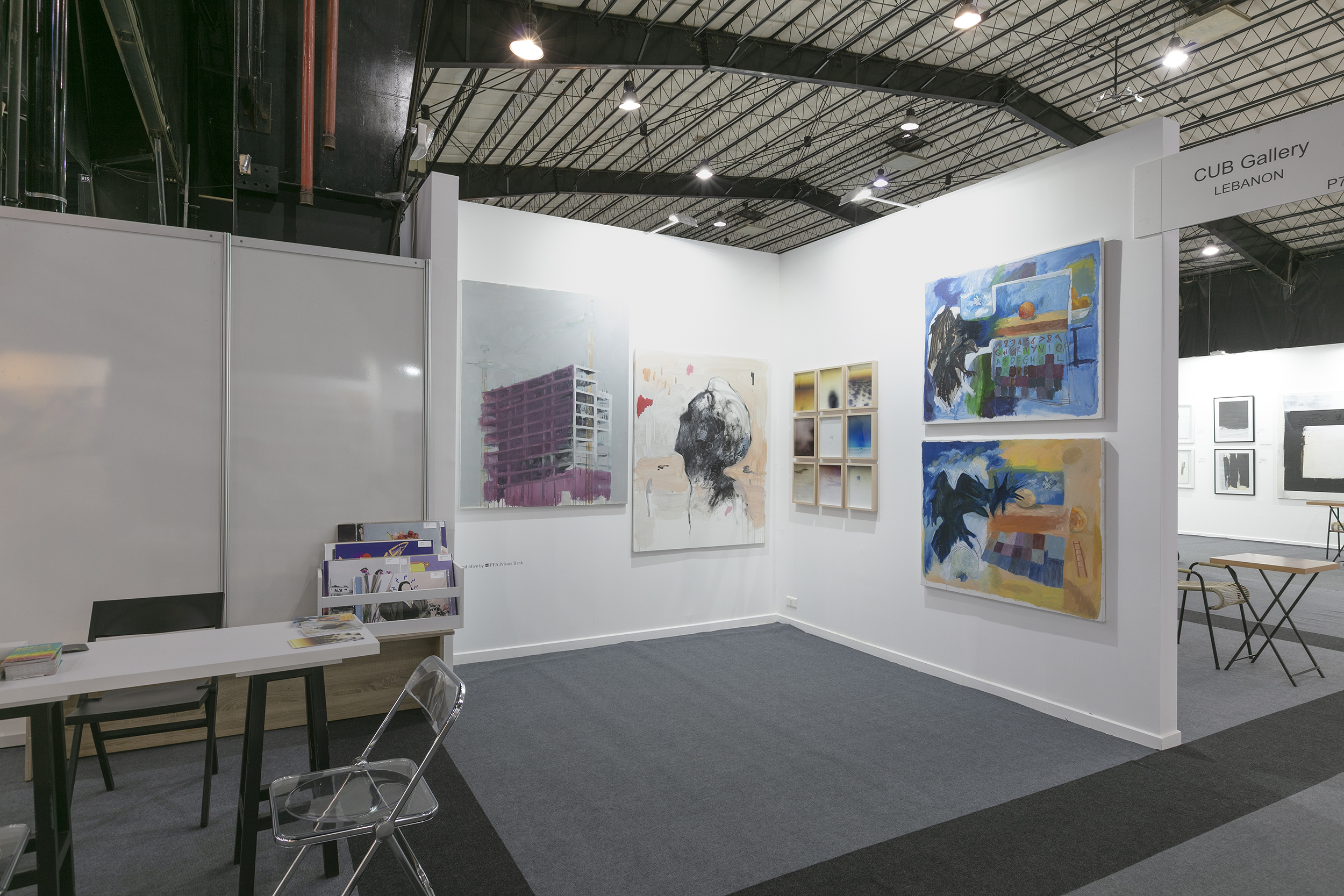 Sara Soup, Arche 2, 2019.
Oil on canvas, 90 x 112 cm.
Courtesy of the artist.
CUB Gallery
Lebanon
Booth P7
Exhibiting Artists
Natasha Karam
Jacques Vartabedian
Sara Soup
Represented Artists
CUB Gallery is dedicated to promoting current students and fresh graduates of fine art programs across Lebanon. An initiative by FFA Private Bank and the Beirut Art Residency.
Director
Nathalie Ackawi, Amar A. Zahr
---
Location
Benoit Barakat St, Badaro, Beirut
---
---